For many years one of the most popular neutral colours to paint your home with was beige.   However over the last several years gray has stolen the show as the go to neutral.  But there is another neutral that is slowly winning more votes as it's the perfect marriage between gray and beige.  Greige is a combination of cooler, modern gray and warmer, comforting beige.  It's a beautiful neutral that will often work with the existing surfaces in your home but at the same time provides a colour update.  One of the things I love about working with greige is, depending on your lighting and time of day, sometimes it will pull more beige and in other rooms it will look more gray.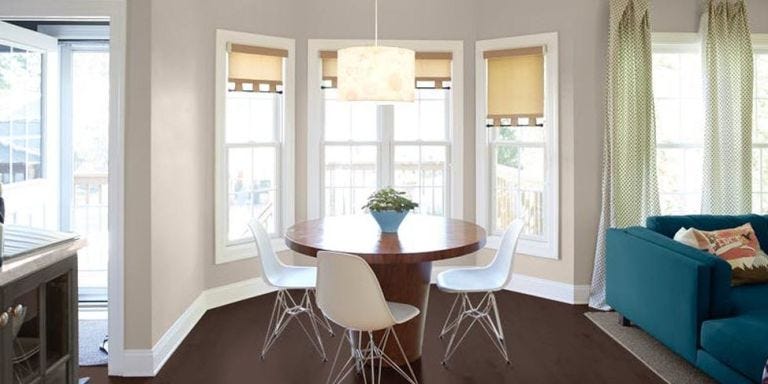 Source
Greige is a sophisticated neutral that plays well with so many other colours.  As long as you choose a greige that doesn't have strong undertones you can pair it with almost any other colour.
Photo by Cyndi Parker Interiors – More bedroom photos
Greige can also pair beautifully with either painted or stained cabinets in the kitchen and bathroom.  As with any other colour you just need to ensure the right value (lighter or darker) and undertone is considered.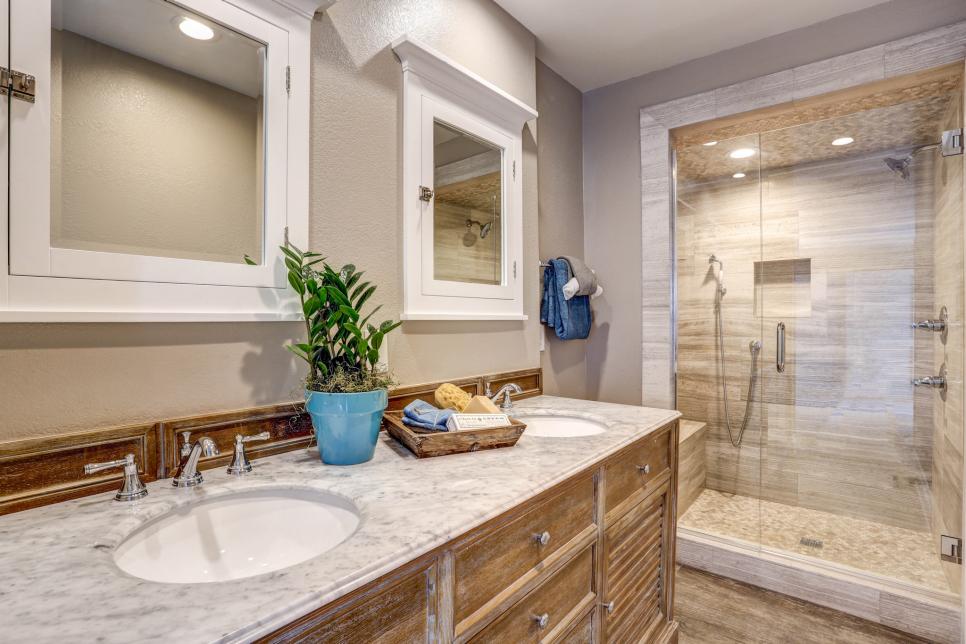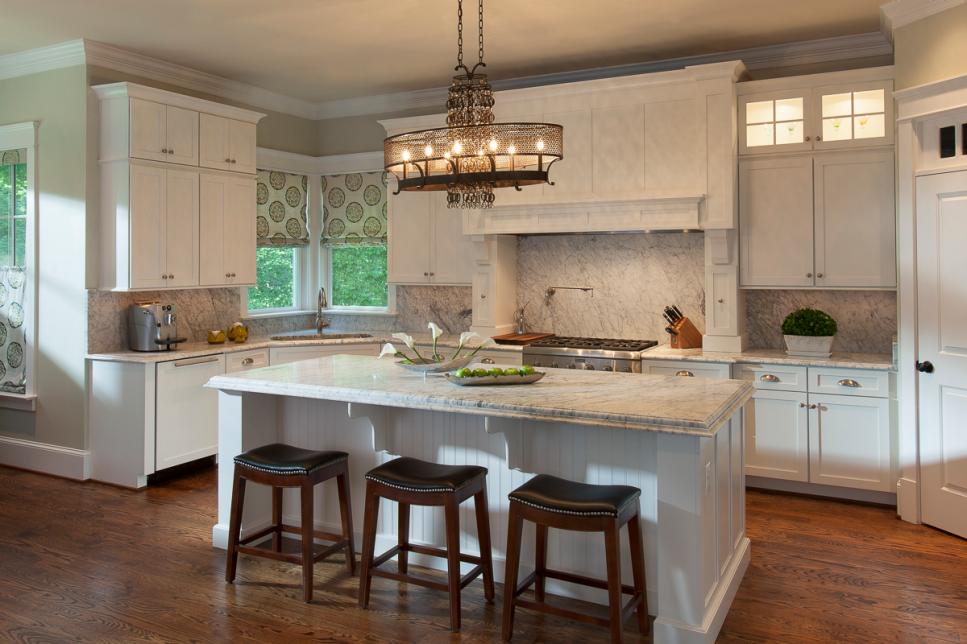 Source
 In this bedroom the tone on tone greige makes for a restful and relaxing environment.
Photo by W.B. Homes, Inc. – Discover bedroom design inspiration
In our new home the main wall colour is a beautiful greige by Cloverdale (Wool CA031).  It allows me to pair it with almost any other colour (which is good because I regularly change up our colours) 🙂
Photo by Fresh Look Colour
While greige may work beautifully in one home, lighting (natural and interior) and existing furnishings always need to be considered.   And sometimes a greige is not the appropriate neutral at all!
Greige may not be for everyone, but if you are looking for a neutral backdrop for more dramatic colours, or an all over classy neutral, this colour may just be what you are looking to add to your home.
Have a Colourful Day!